3 Tips For Successful Luxury Branding
Key Takeaways (TLDR)
Luxury branding is about selling a lifestyle and an identity, not just products.
Luxury sector businesses compete on perception and emotion rather than price.
An elite story rooted in the brand's identity and values is critical for building authenticity.
Luxury brands emphasize meticulous quality over quantity in every aspect of their business.
Exclusive partnerships in luxury branding elevate both brands involved.
Defining Luxury Branding and Why It Matters
Tips and Examples For Building A Luxury Brand
1. Craft an Elite Story
Why an Elite Story Matters
The Story of Chanel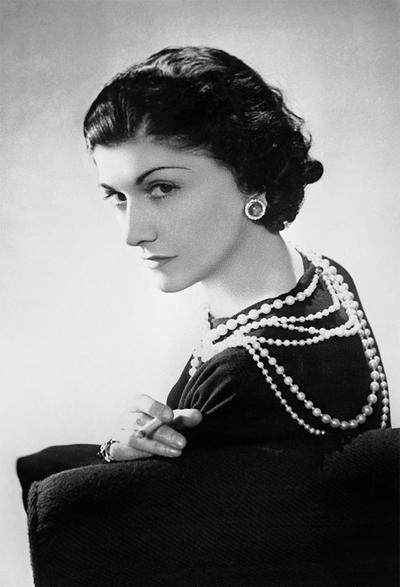 How to Craft Your Elite Story
Origins: Where did your brand come from? What struggles or triumphs led to its creation?
Vision: What does your brand aspire to achieve? What is the utopia your product or service hopes to create?
Values: What ethical or aesthetic principles define your brand? These will serve as your brand's moral compass and should be reflected in every business decision.
Characters: Who are your brand story's heroes, mentors, or antagonists? These could be the founders, the artisans who craft your products, or even the customers who benefit from them.
Arc: What is the transformative journey your brand promises? Thanks to your product, this could be as simple as the customer's evolution from problem to solution.
My Personal Experience: Society of the Spectacle Co.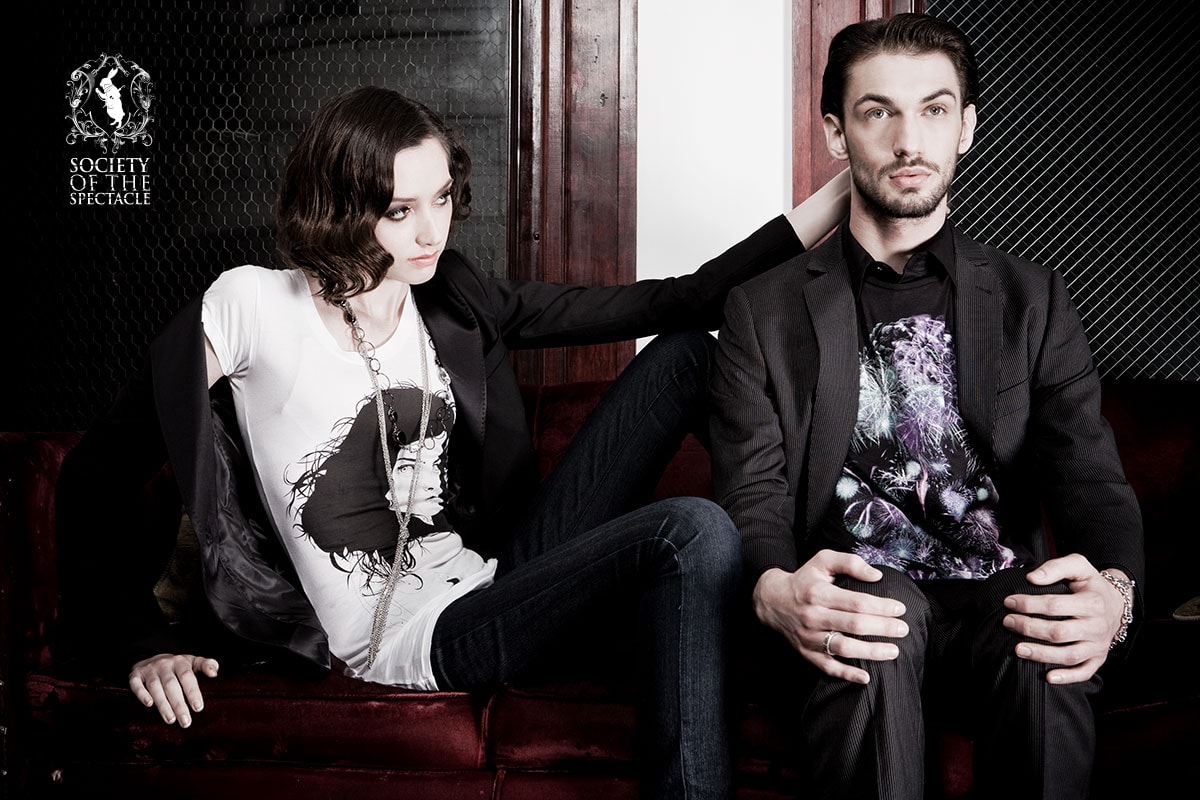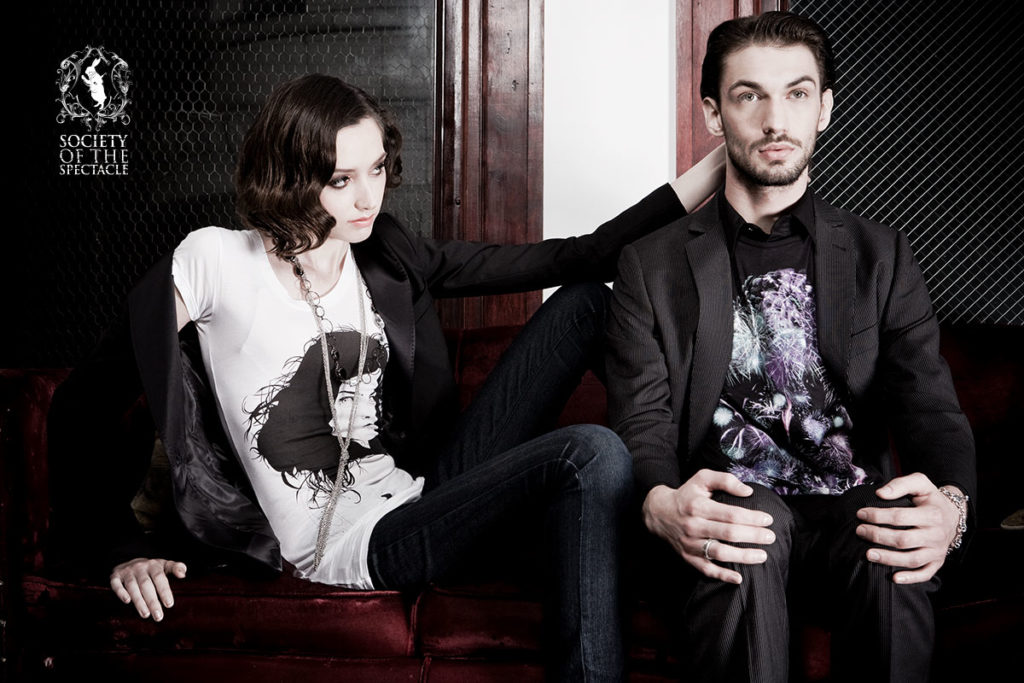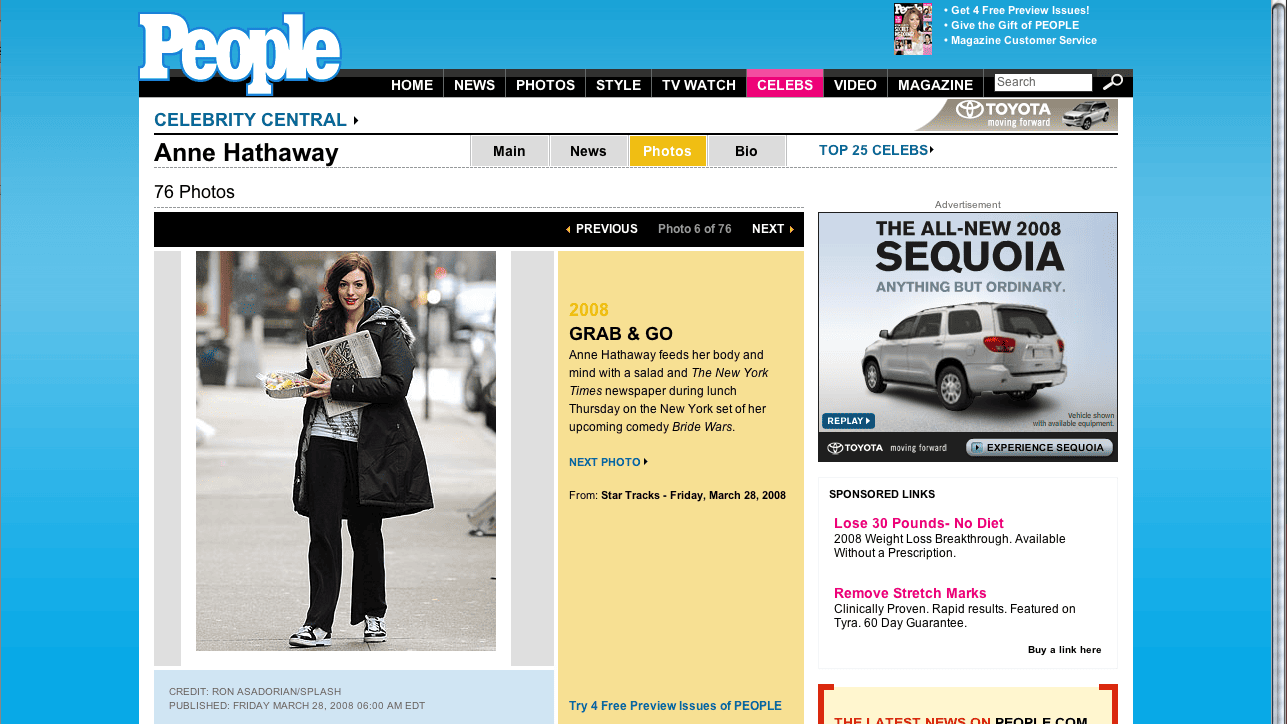 2. Quality Over Quantity:
The Hermès Birkin Bag: An Emblem of Quality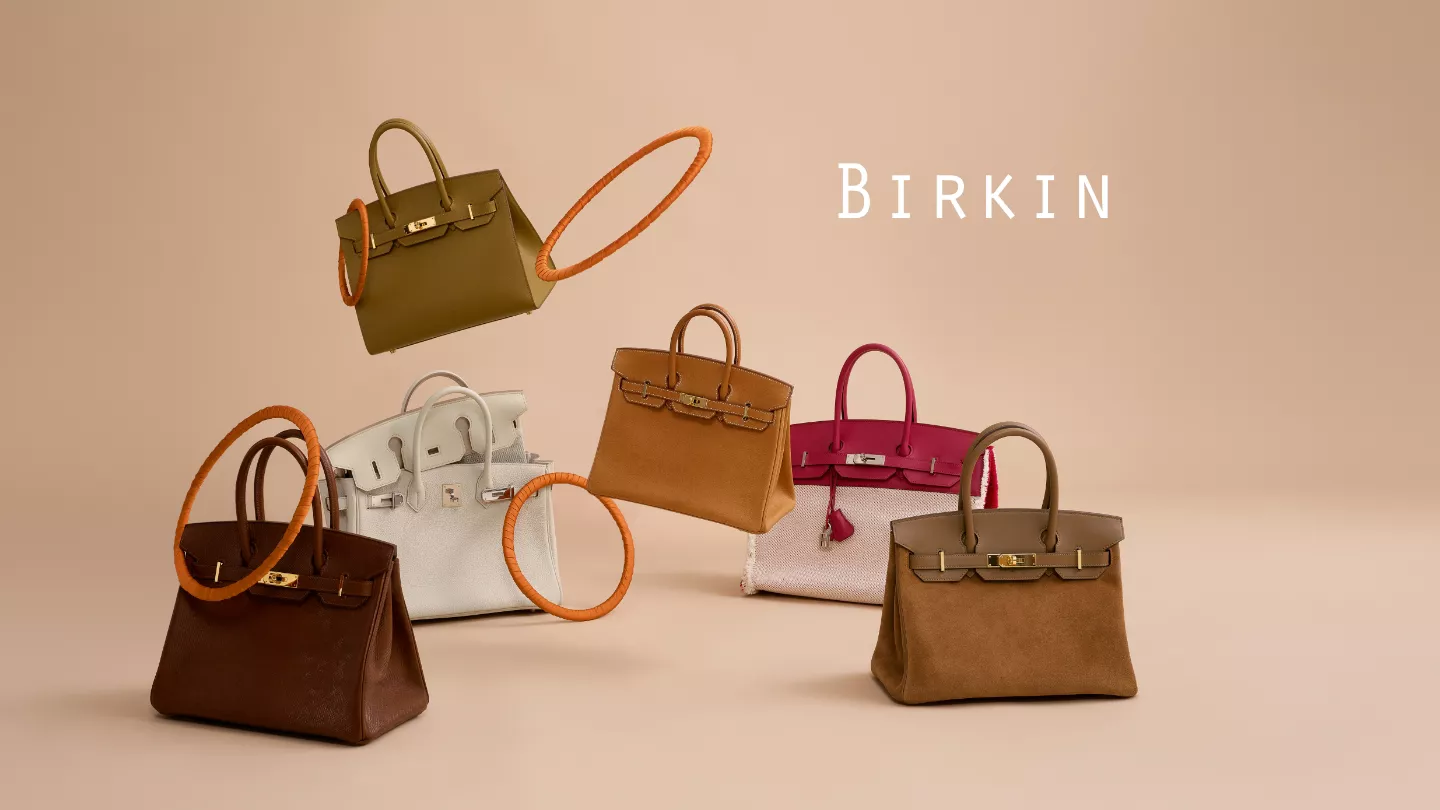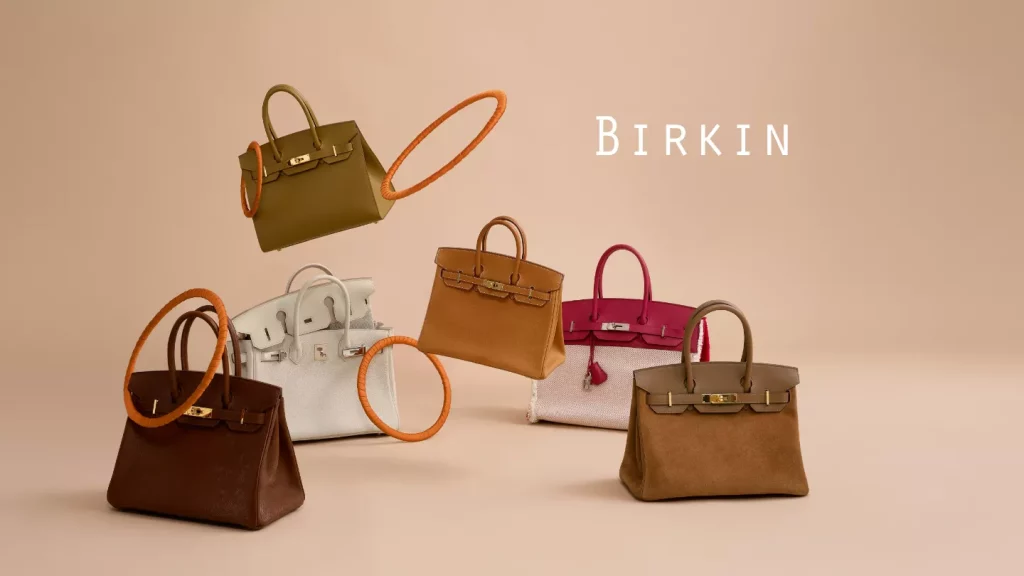 Limited Releases and Scarcity: The Supreme Strategy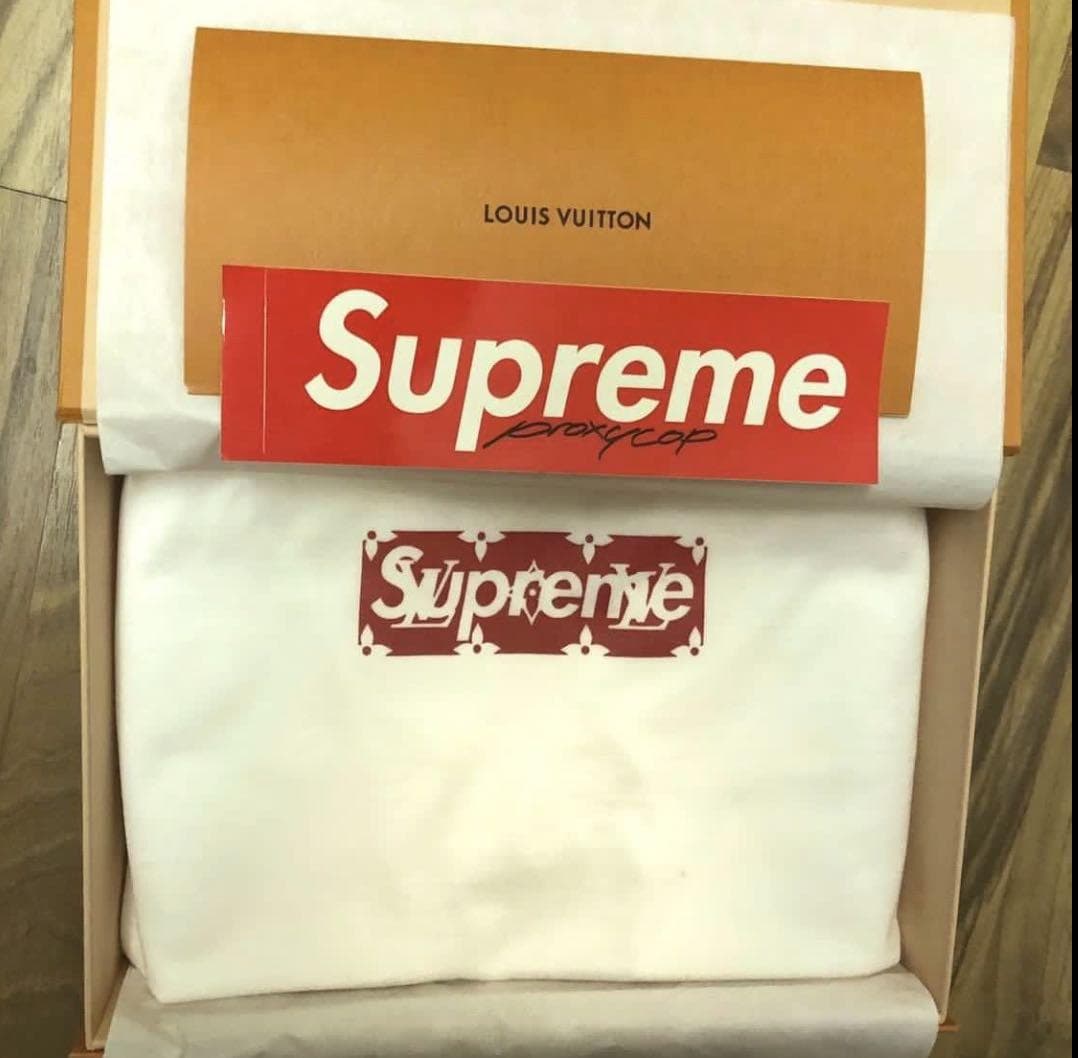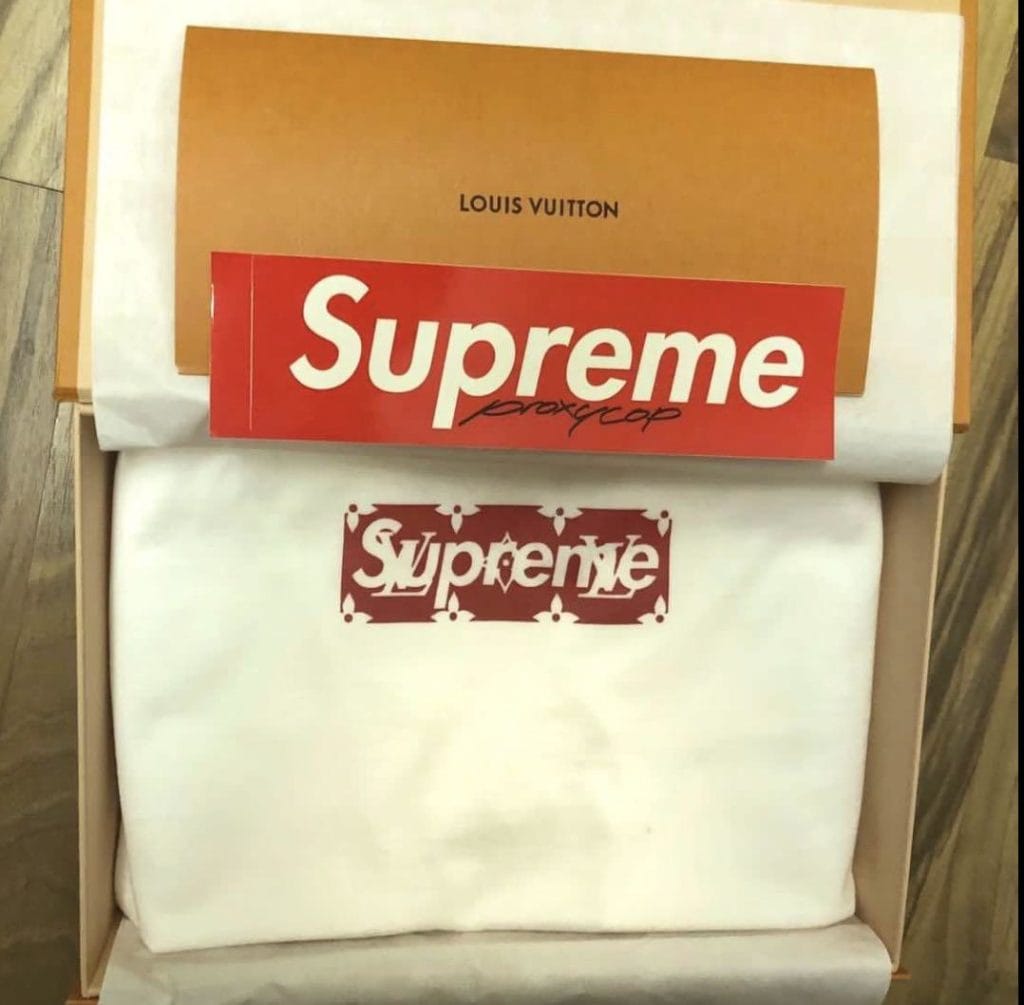 The Craftsmanship of Rolls-Royce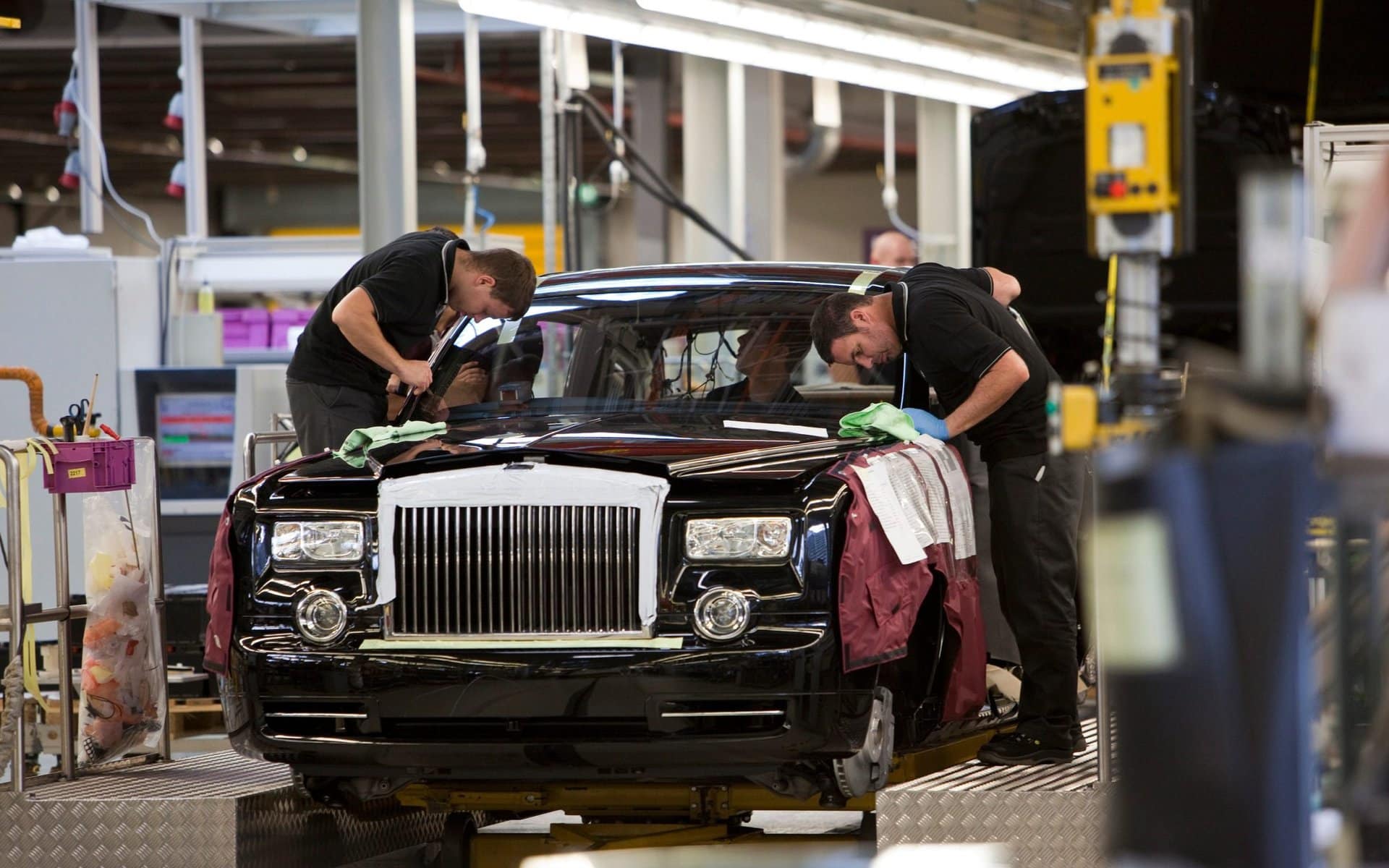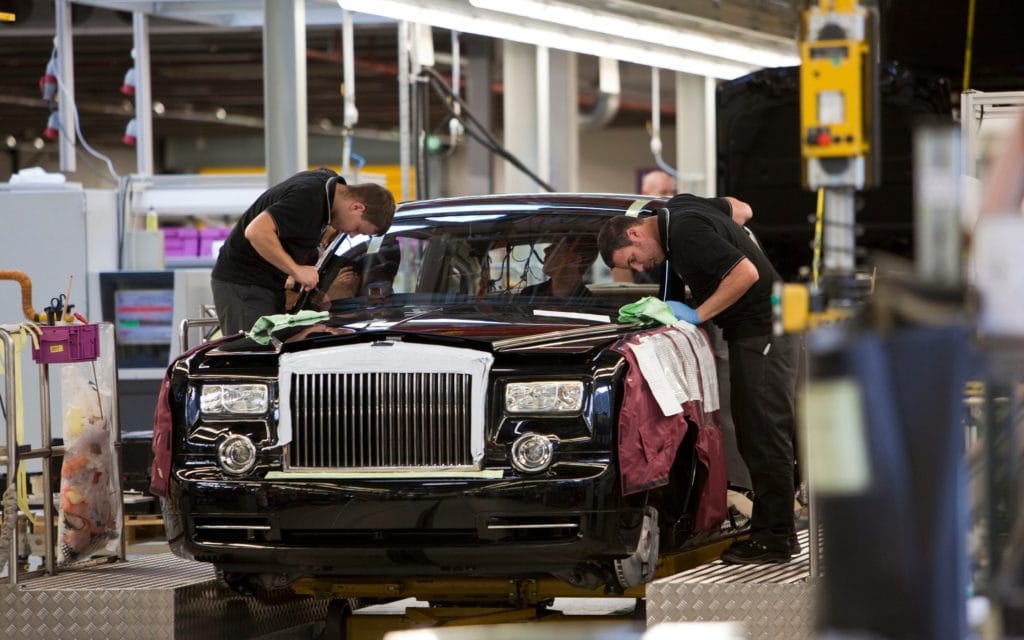 Why Quality Over Quantity Matters
Final Thoughts On Quality
3. Exclusive Partnerships: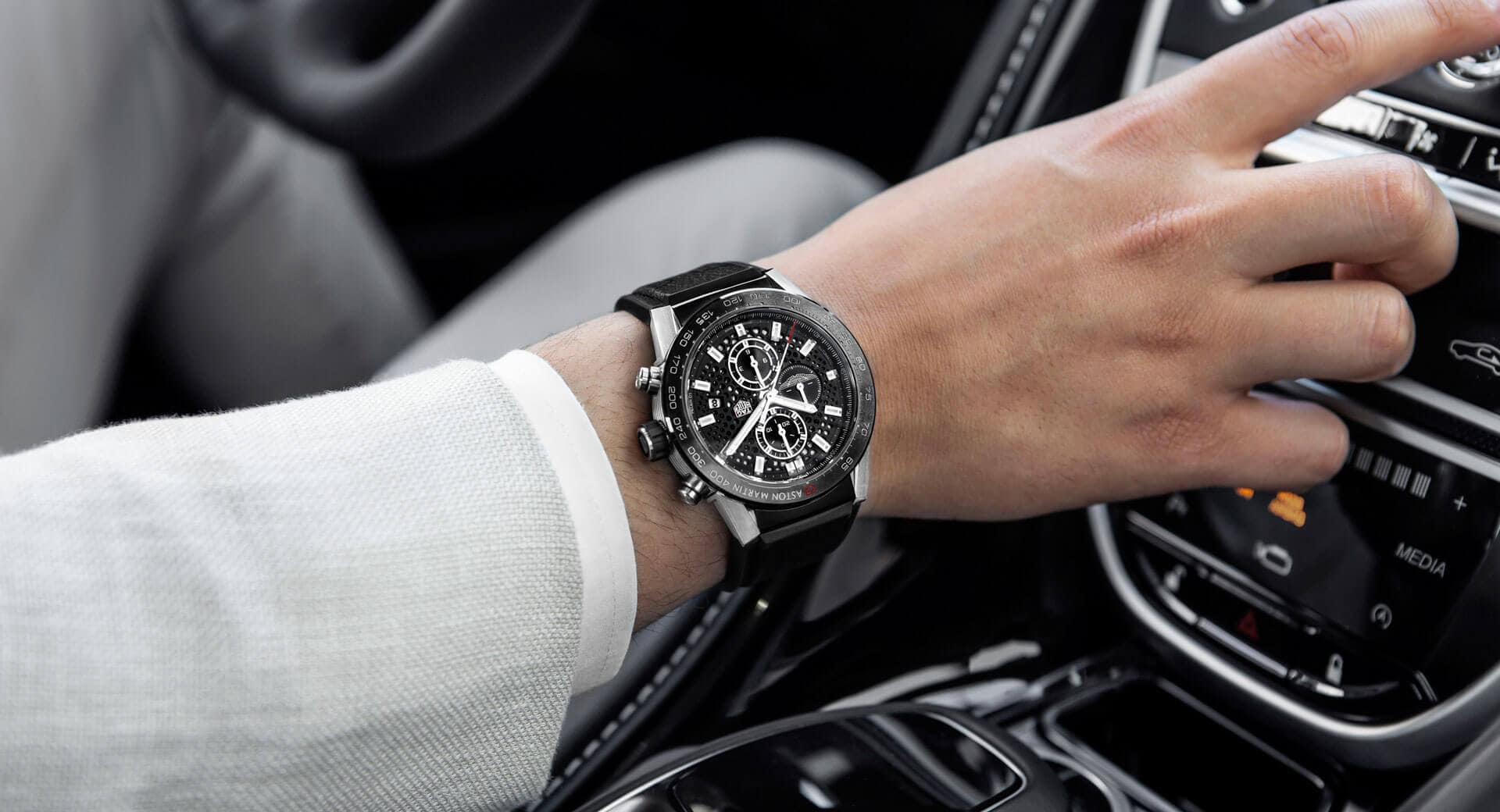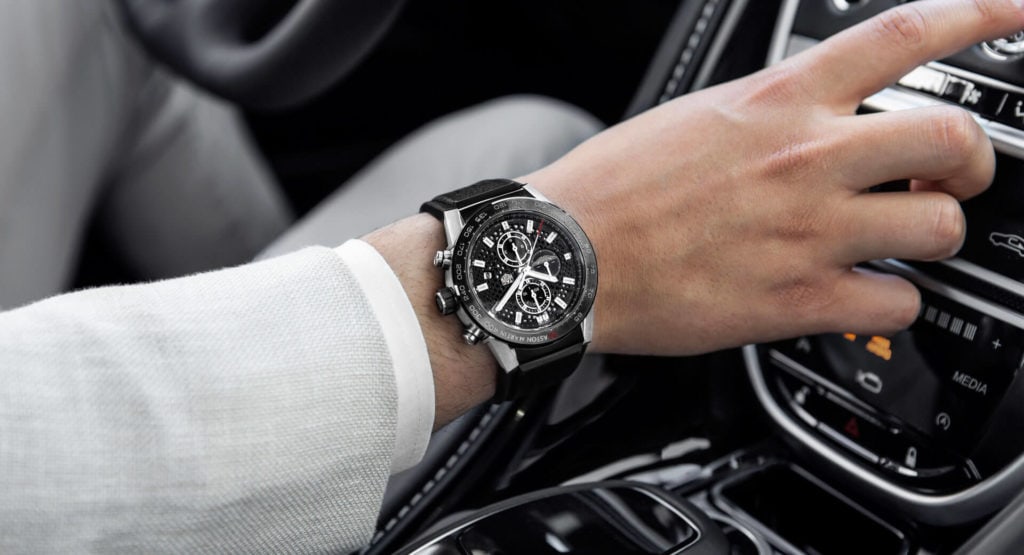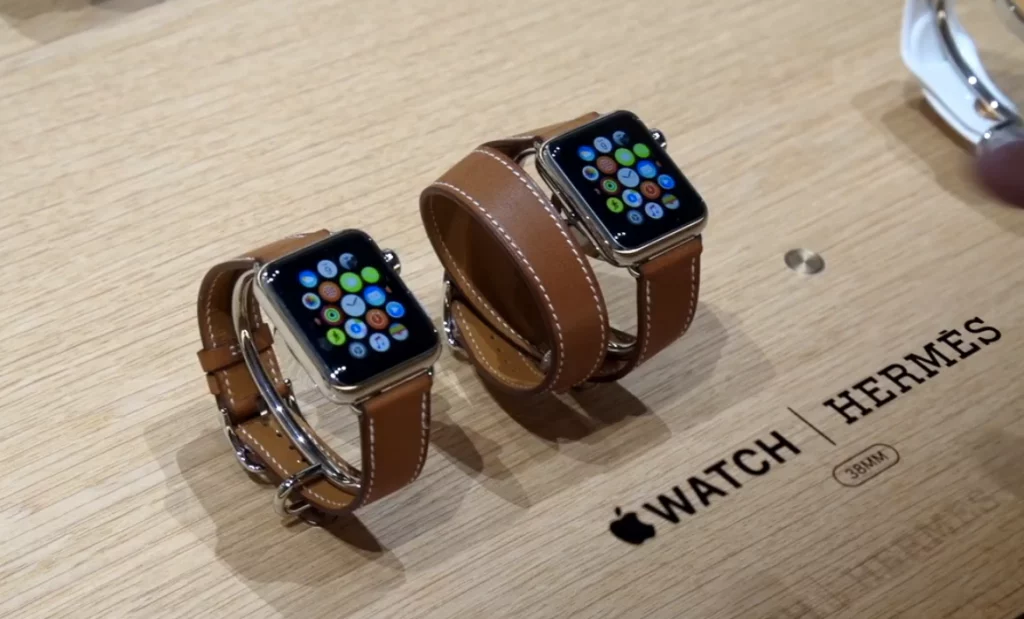 Key Takeaways for Your Business
Mutual Benefit: Consider what both brands can offer for an exclusive partnership. The collaboration should amplify each brand's unique qualities, not overshadow them.
Market Alignment: The partnership should make sense to the consumer. A luxury cosmetics brand partnering with a high-end car manufacturer might raise eyebrows unless executed impeccably.
Scarcity Factor: Luxury collaborations often involve limited releases, adding an additional layer of exclusivity. Ensure that your partnership adheres to this principle to maintain brand integrity.
Key Considerations
Target Audience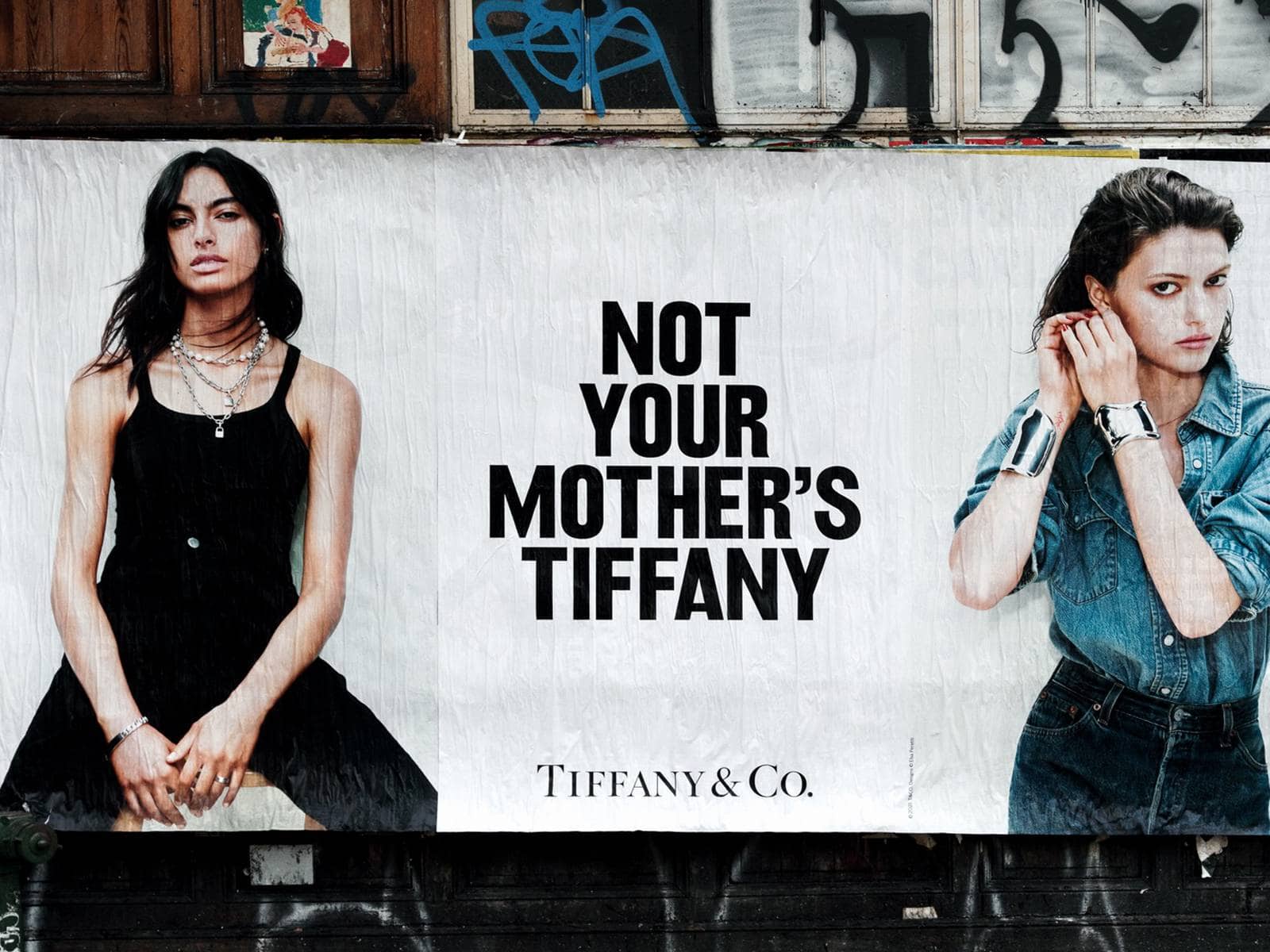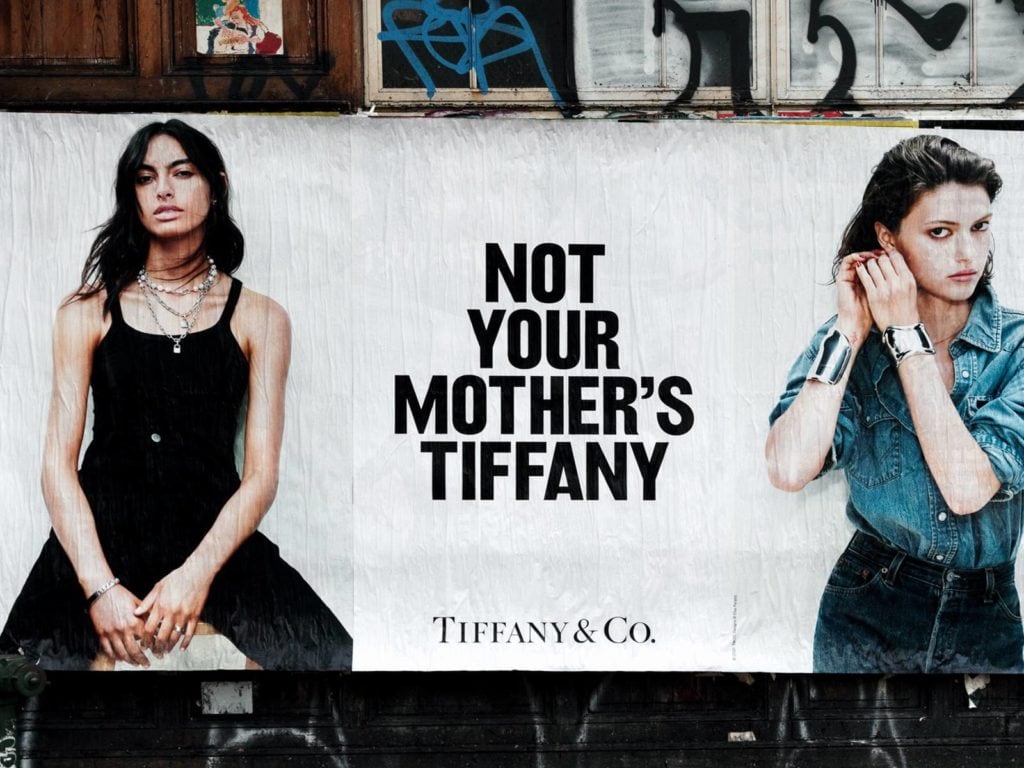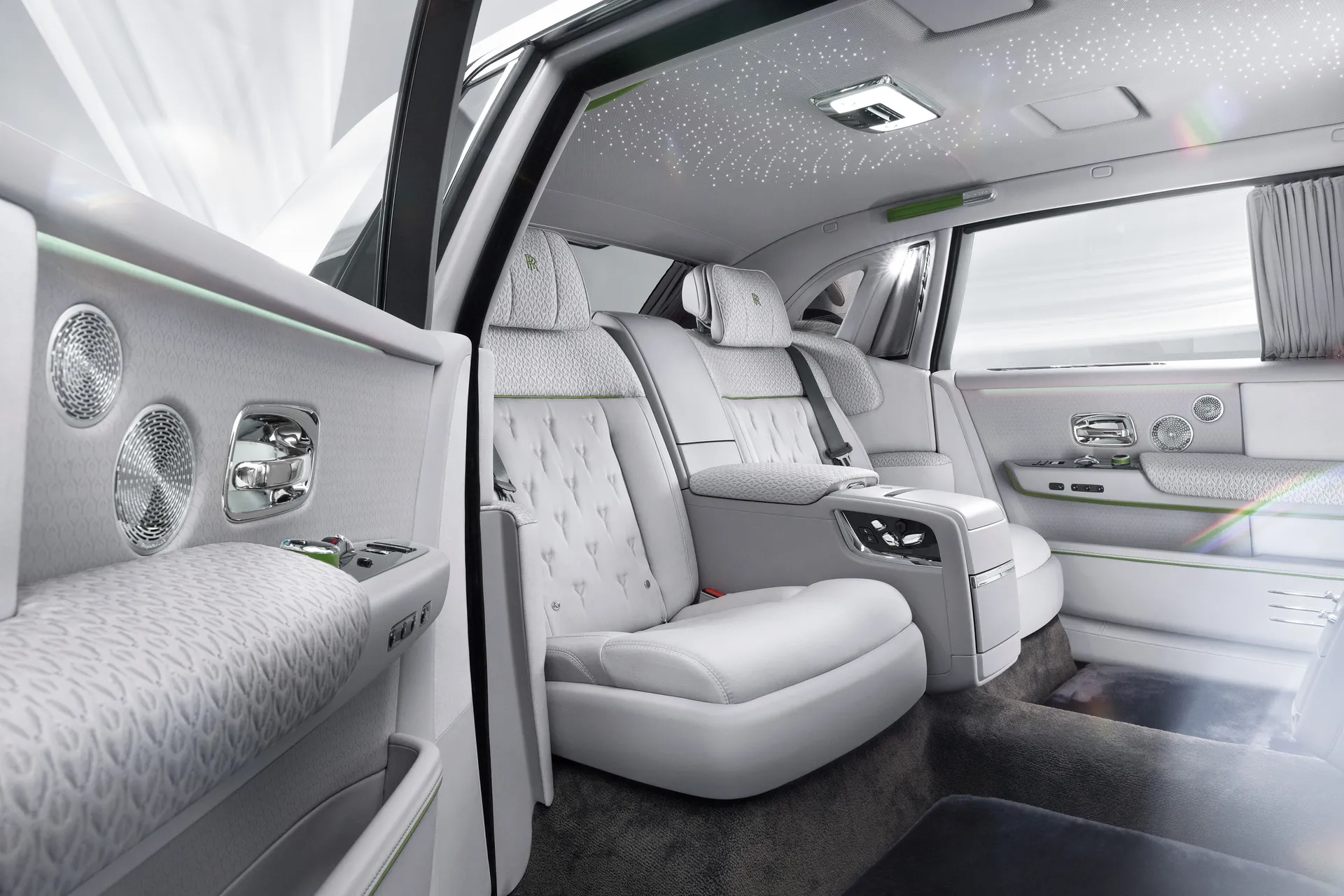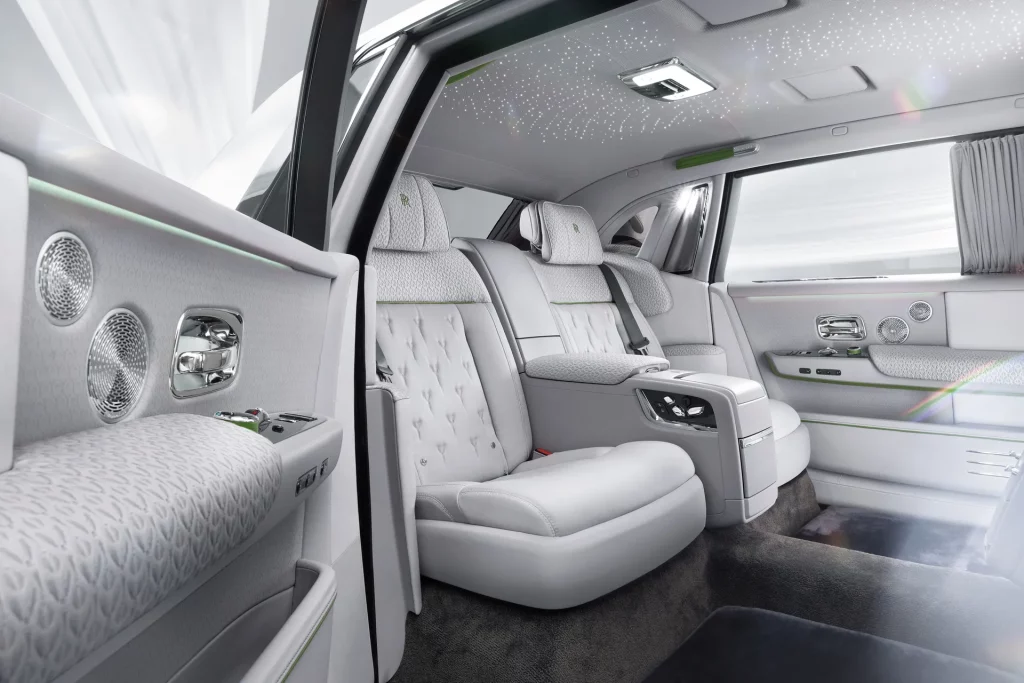 Consistency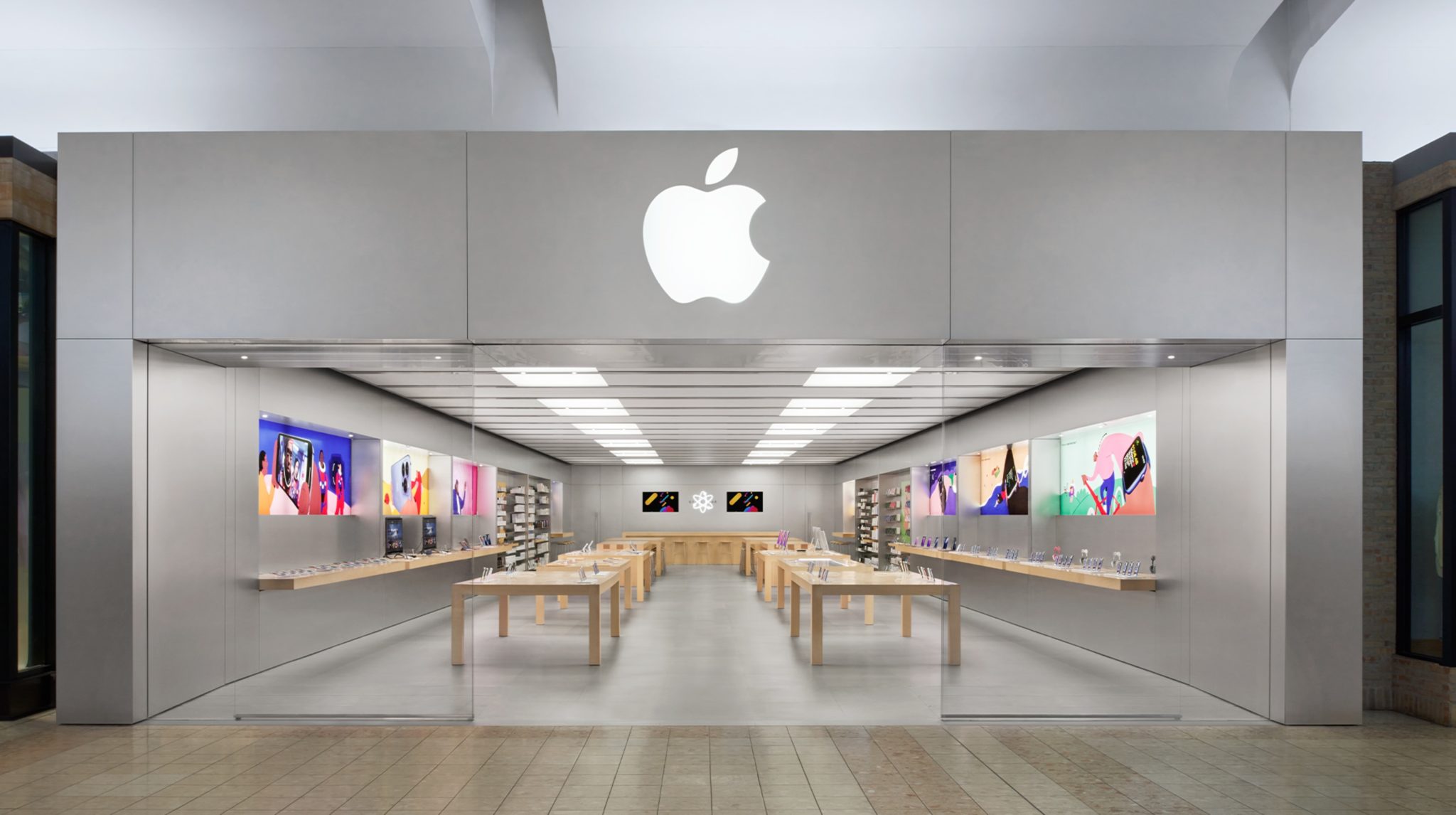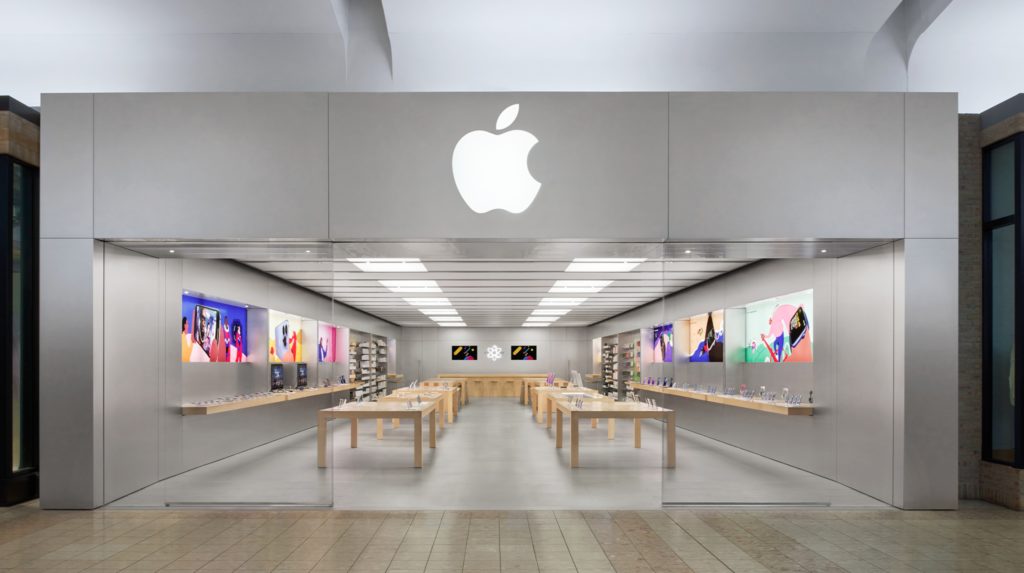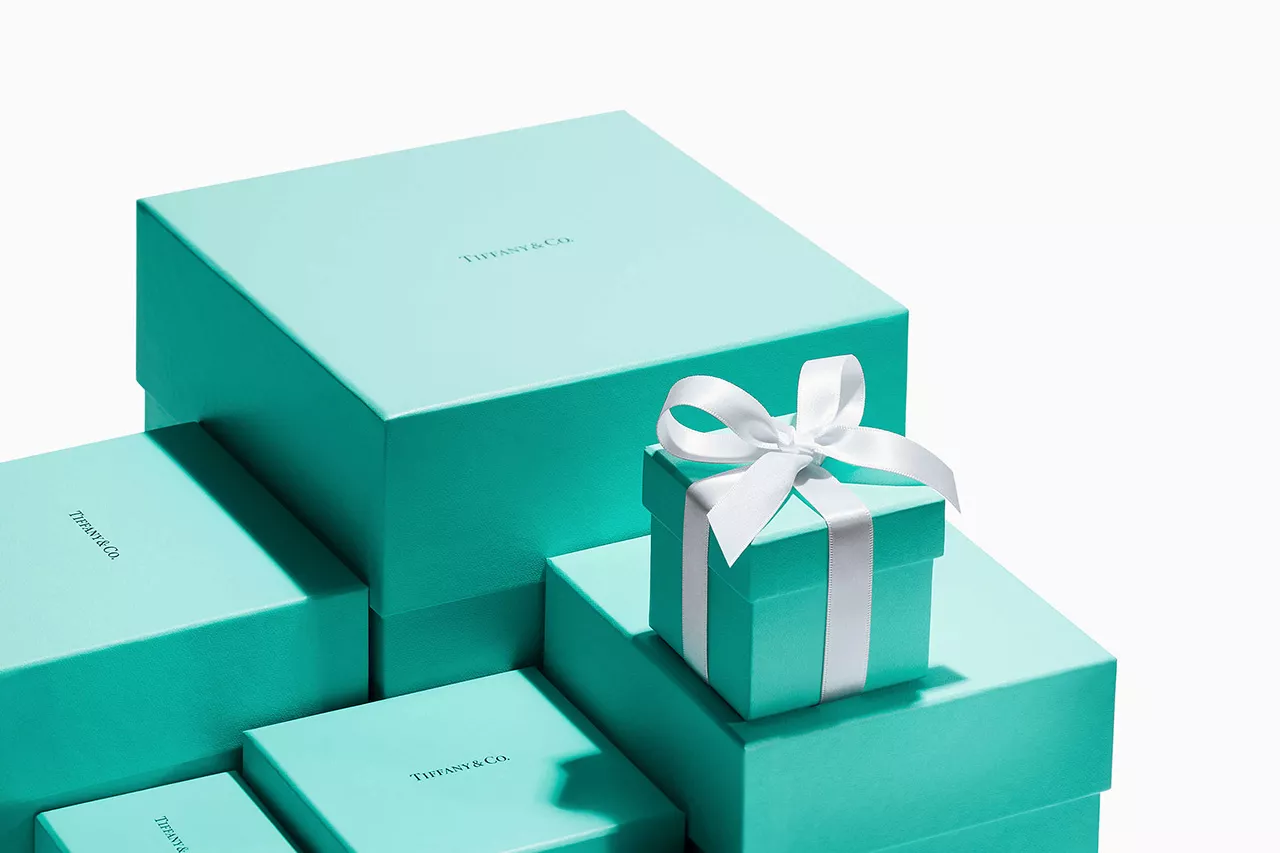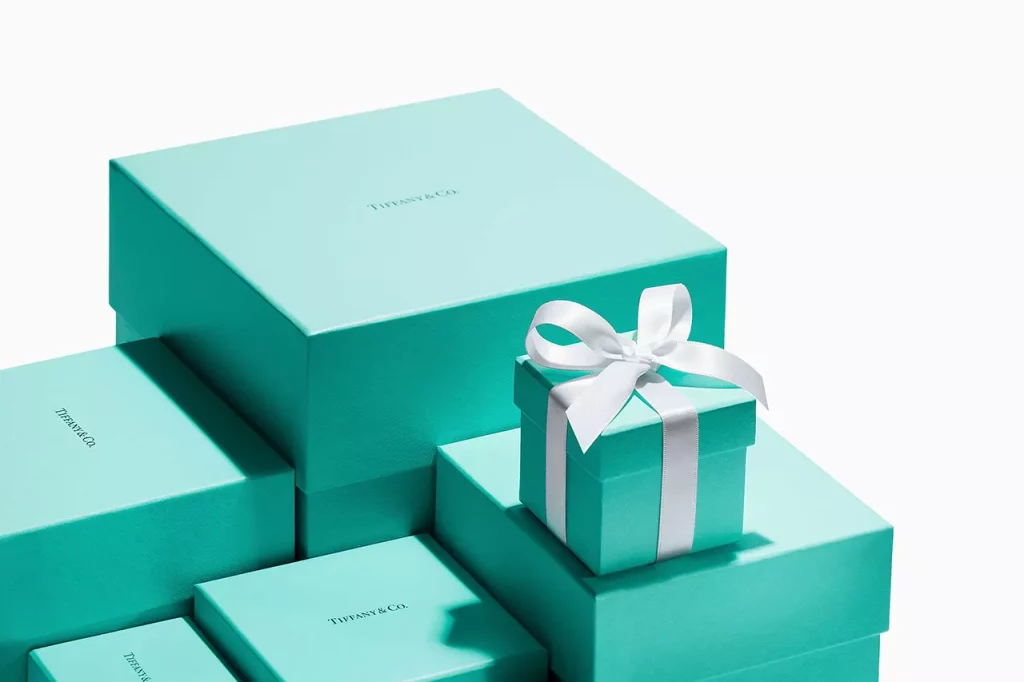 Visual Identity: Keep a uniform color scheme, typography, and logo across all platforms.
Messaging: Use a consistent tone and language that speaks directly to your target audience.
Quality: Every product or service must meet the high standards set by your brand.
Avoid Discounts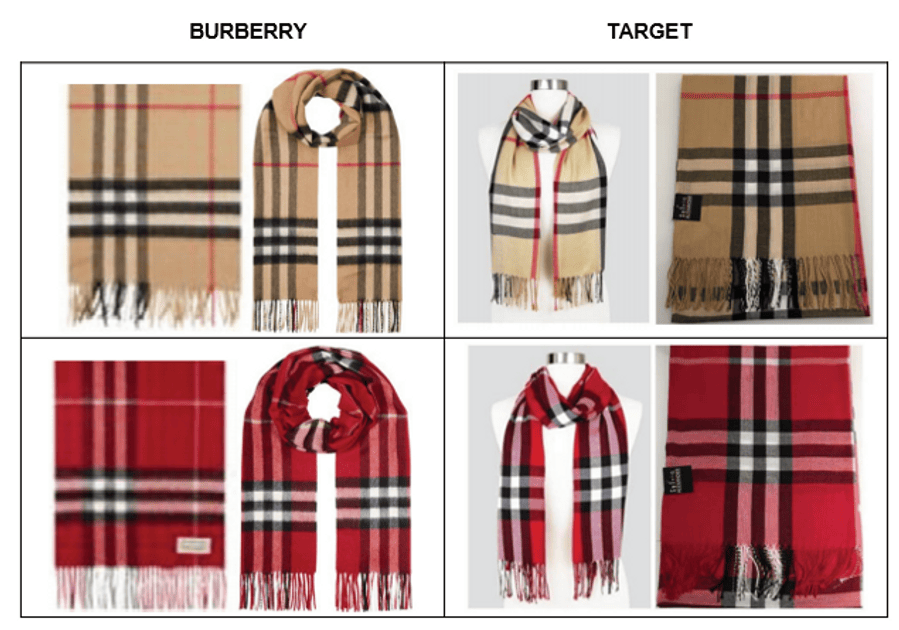 Wrapping It Up
Frequently Asked Questions