Develop A Brand Personality People Love In 7 Easy Steps
Key Takeaways (TLDR)
Humanizing your brand by giving it an emotional narrative makes it more relatable.
Emotional campaigns connect on a deeper level with consumers.
Consistency in brand messaging across all platforms is vital to maintain trust.
Authenticity is crucial to developing a trustworthy brand personality.
Beyond just marketing, showcasing the real people behind a brand, aligning with meaningful causes, and ensuring inclusivity can deepen the relationship with the audience.
Why Humanizing Your Brand is Essential To Developing An Authentic Brand Personality.
The Emotional Quotient of Your Brand
People Trust People, Not Products
How to Craft A Brand Personality: A Step-by-Step Guide
1. Visualizing Your Brand and Its Brand Personality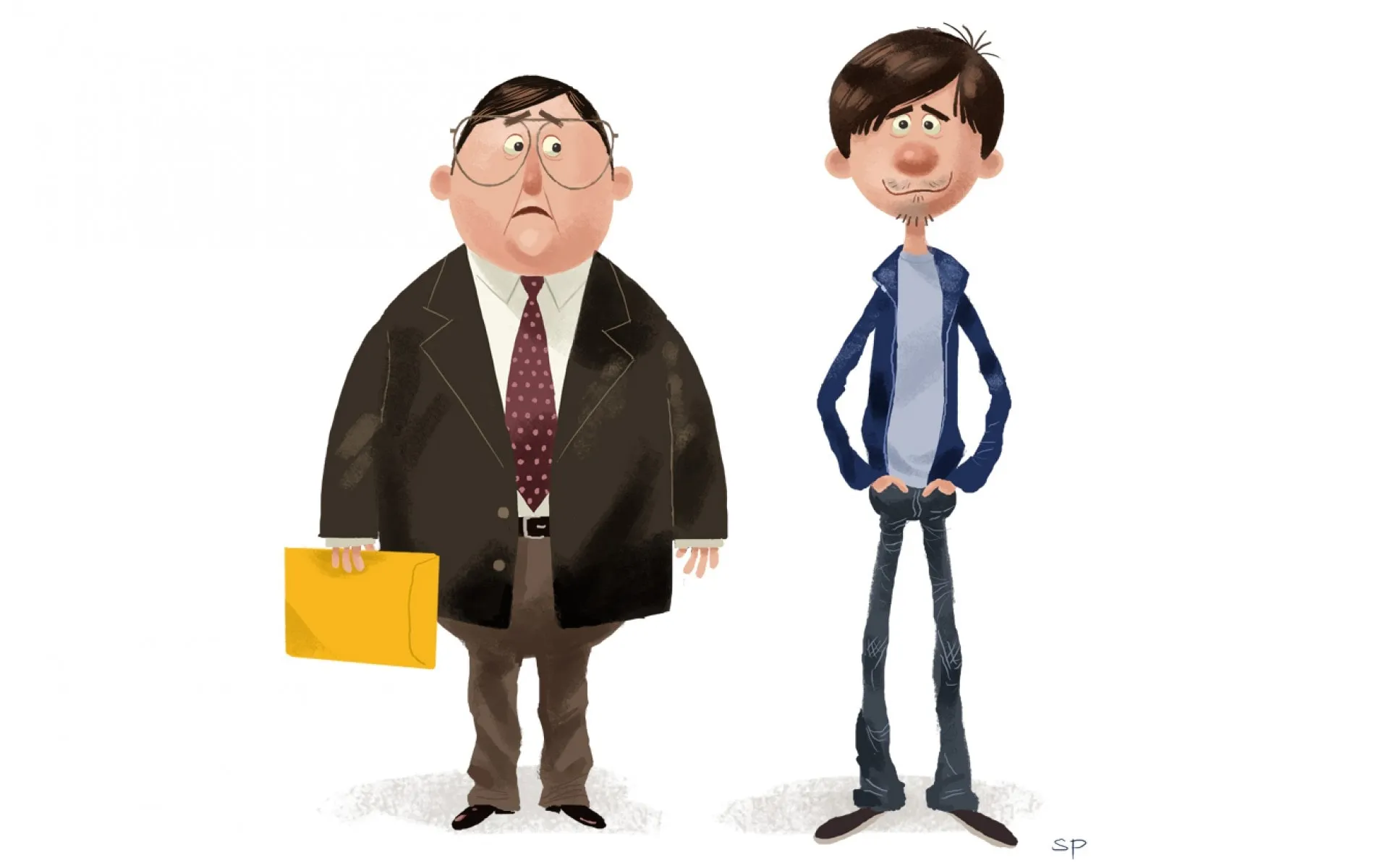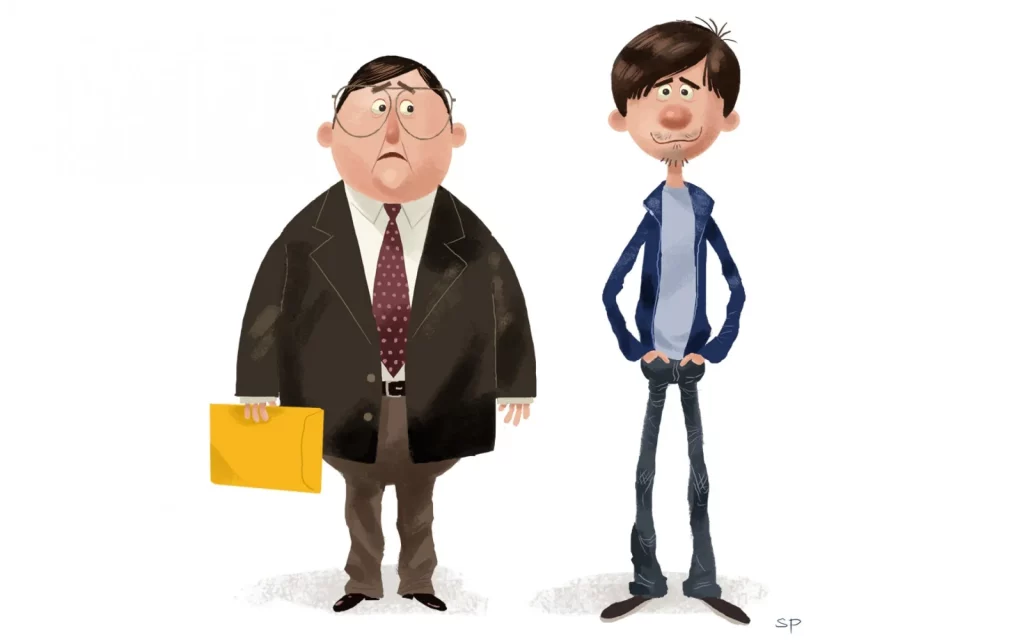 2. Analogies and Narratives
3. Emotion-Driven Campaigns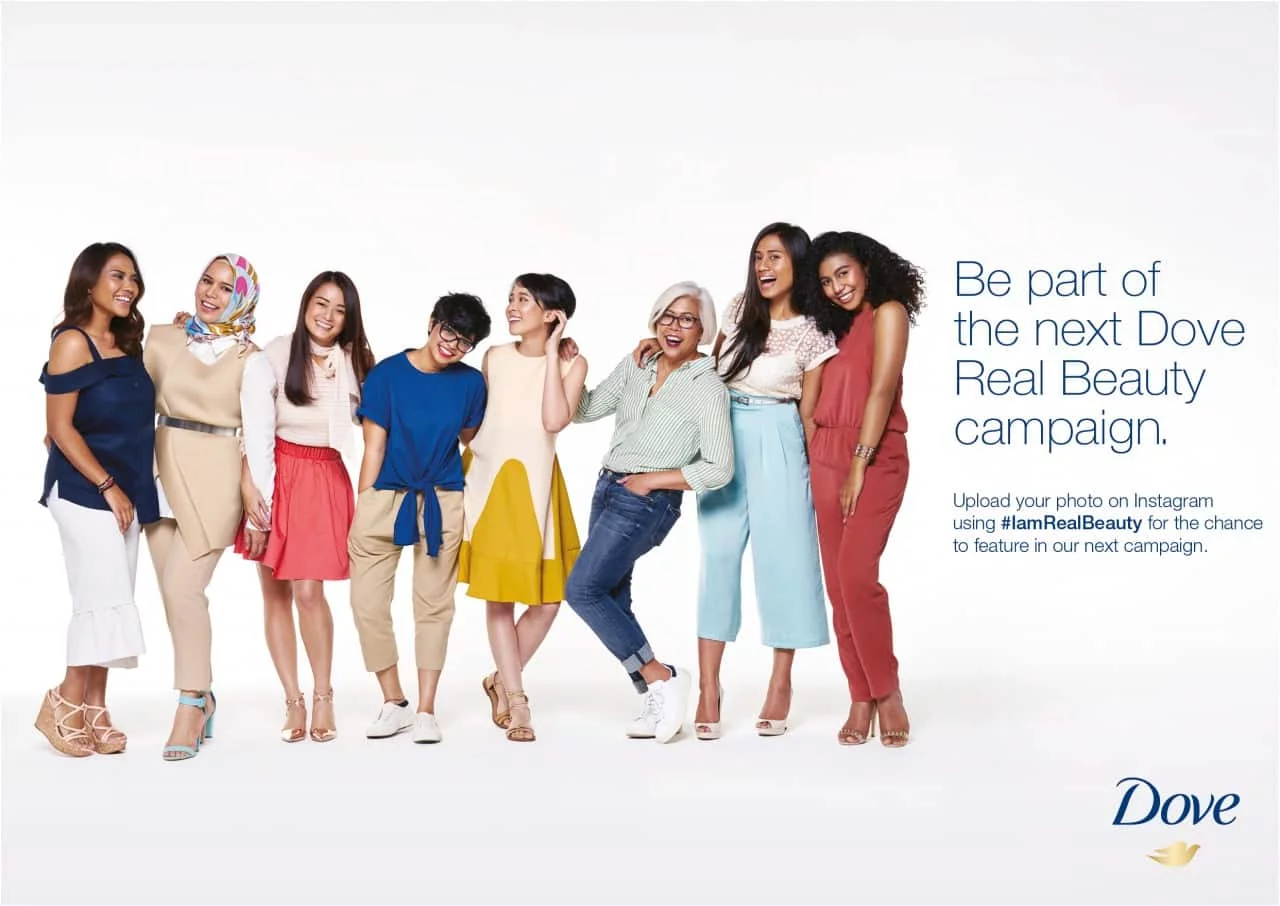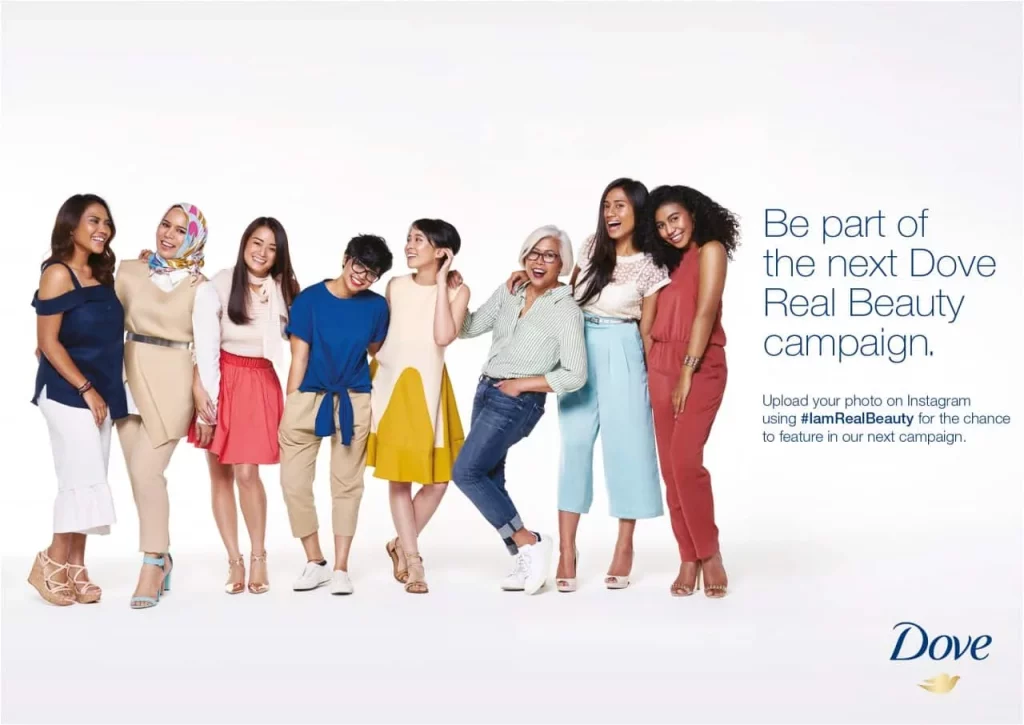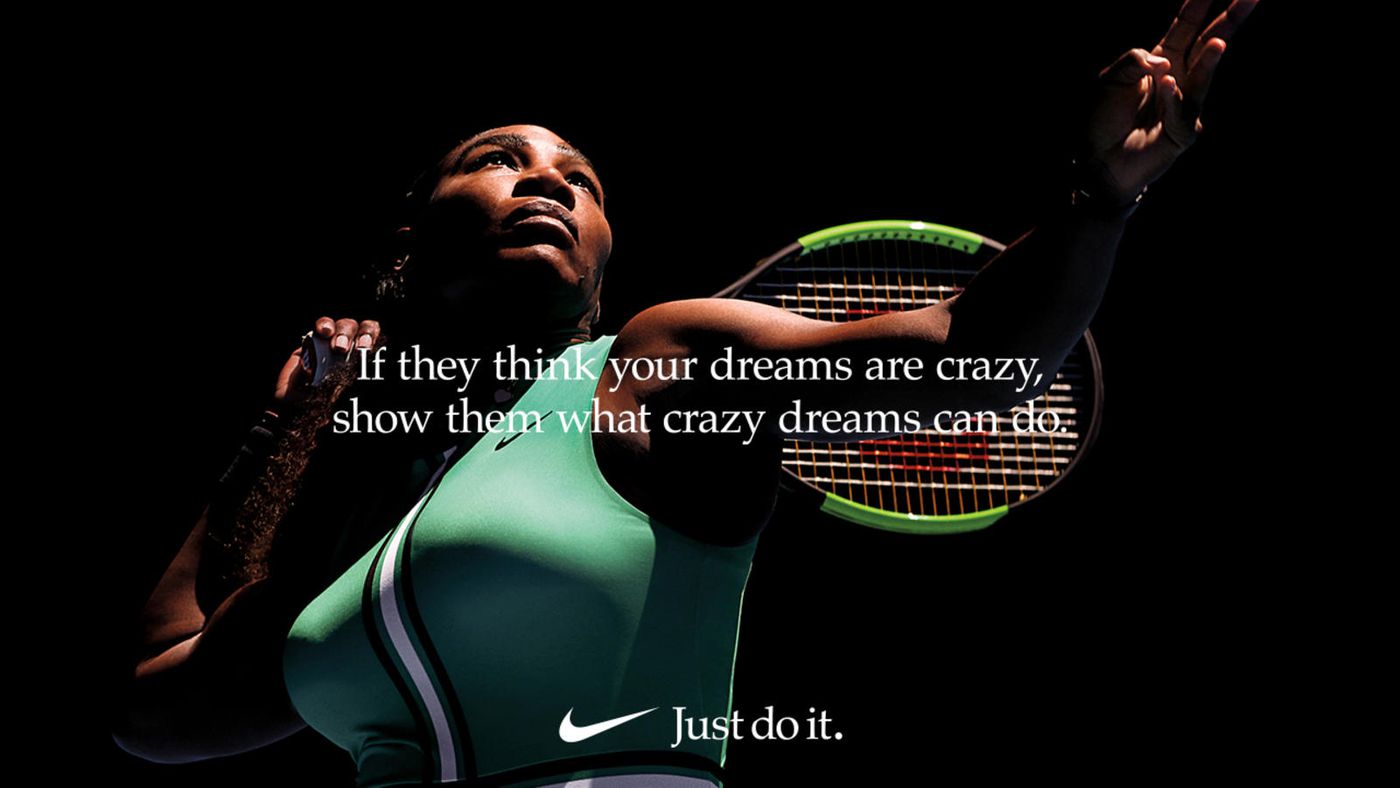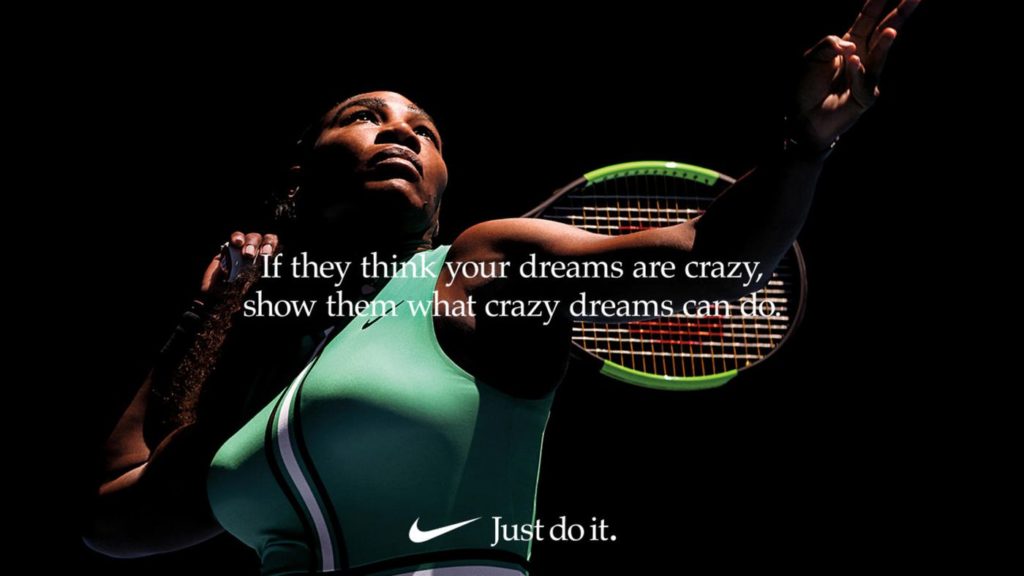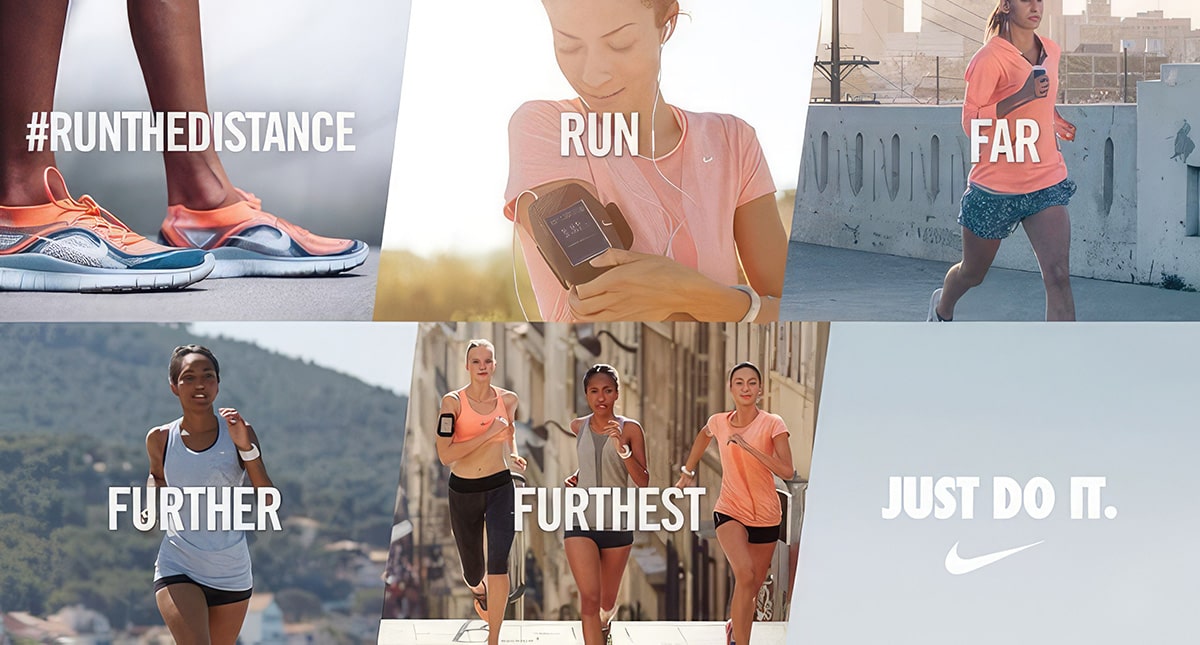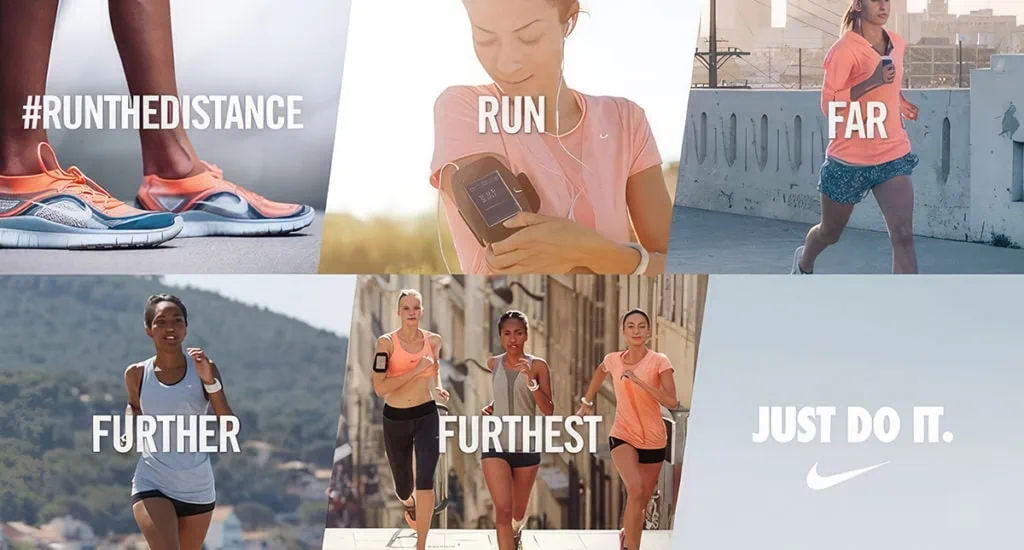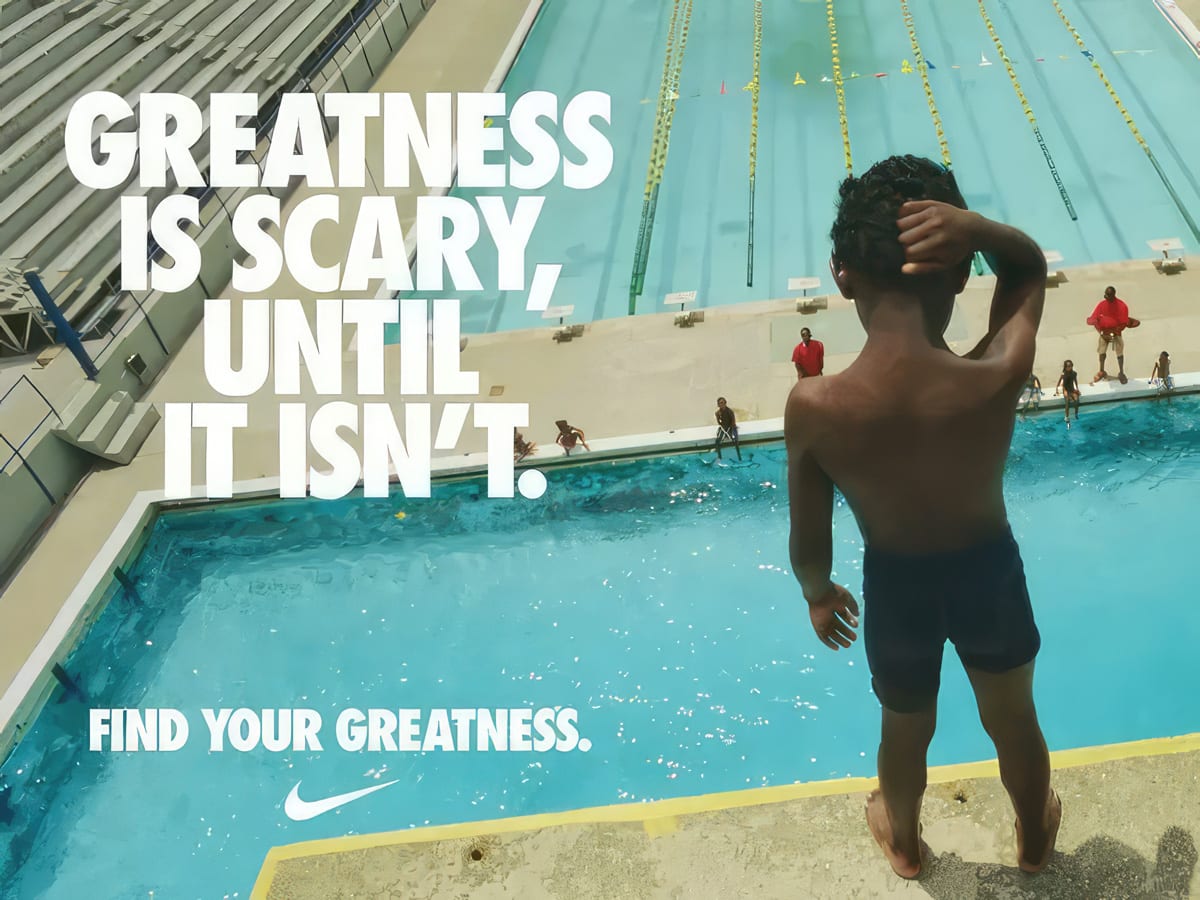 4. Consistency is Key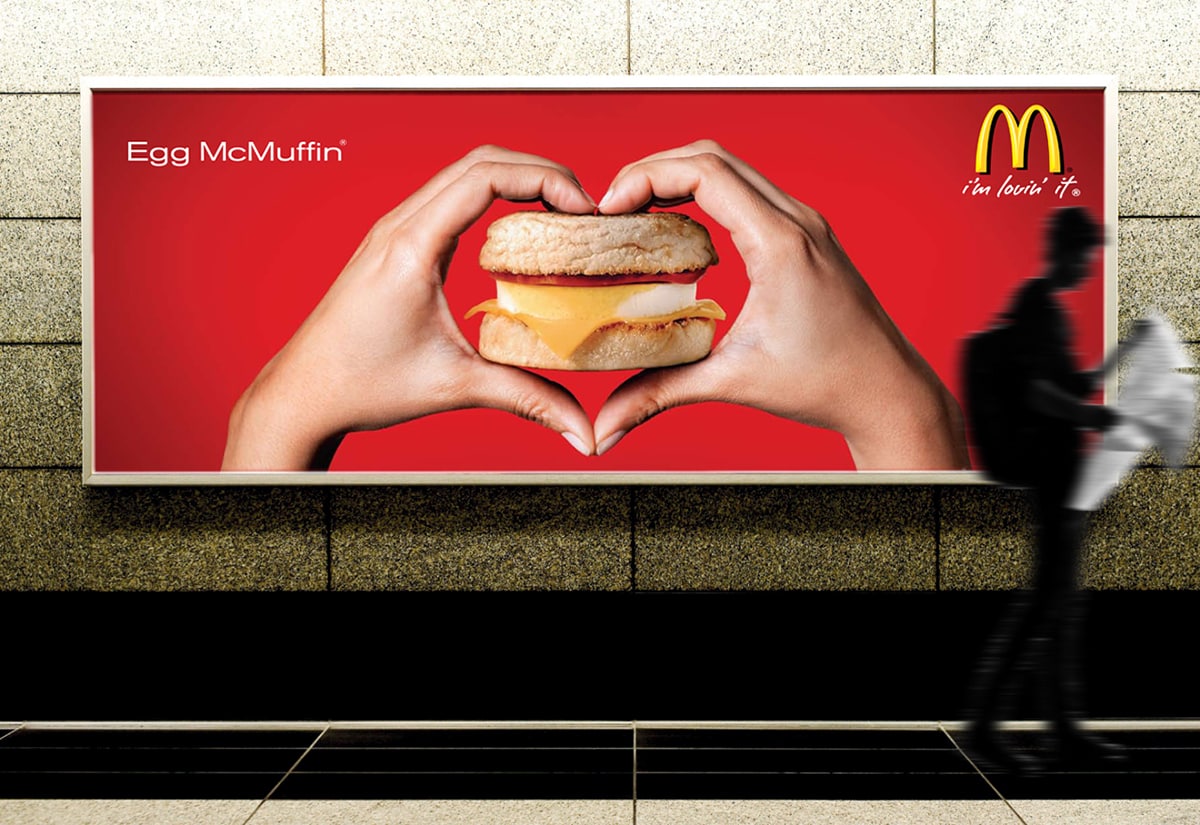 5. Speak Your Audience's Language
6. Don't Fake It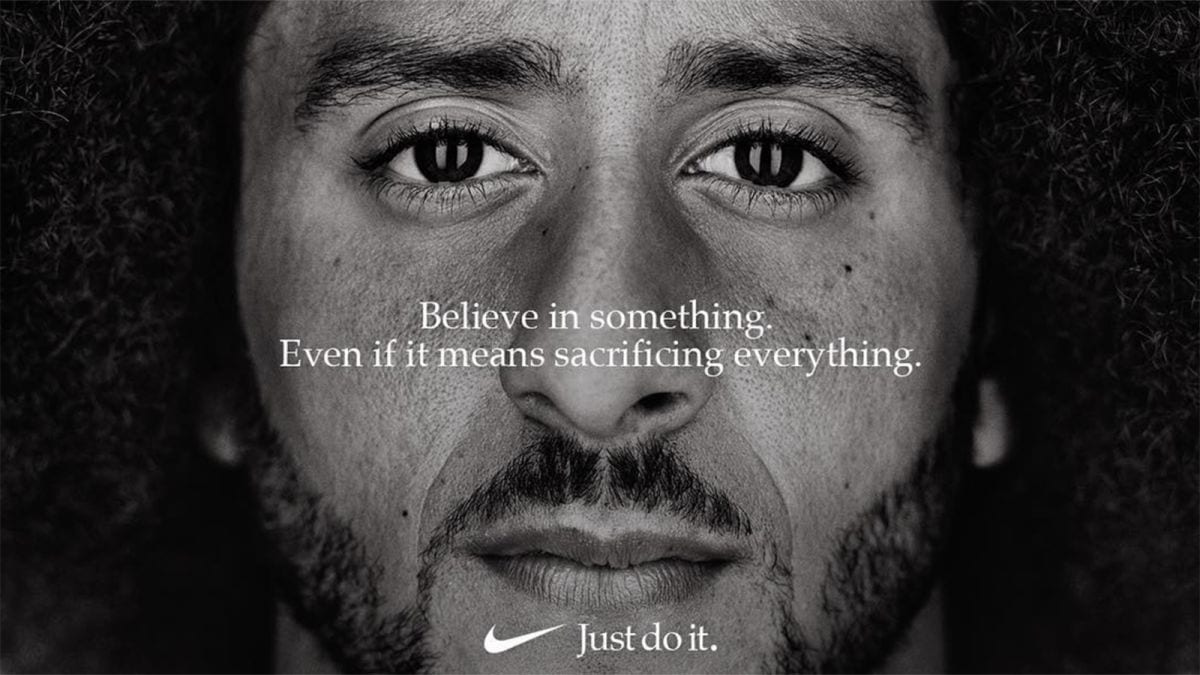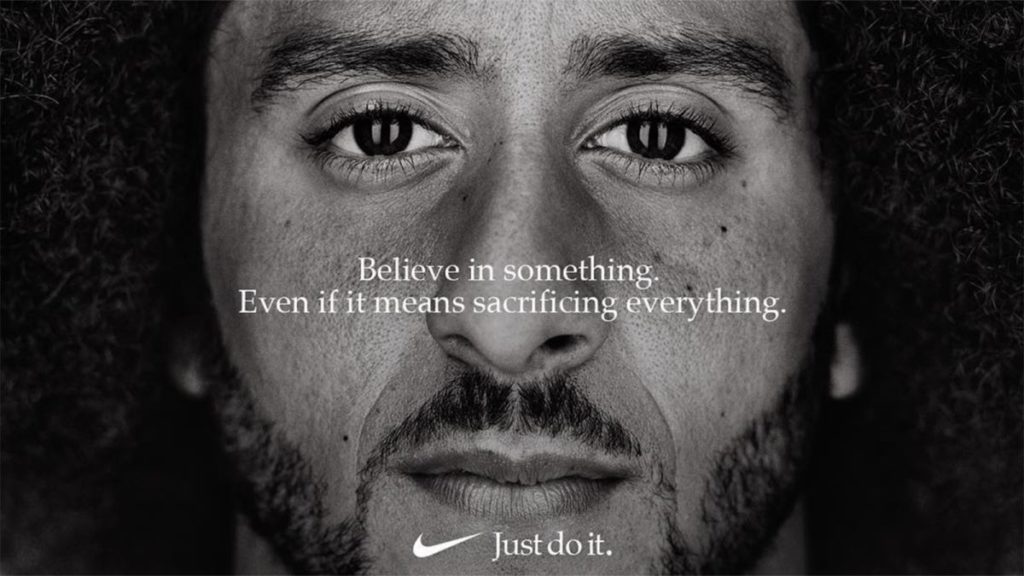 7. Show the People Behind the Brand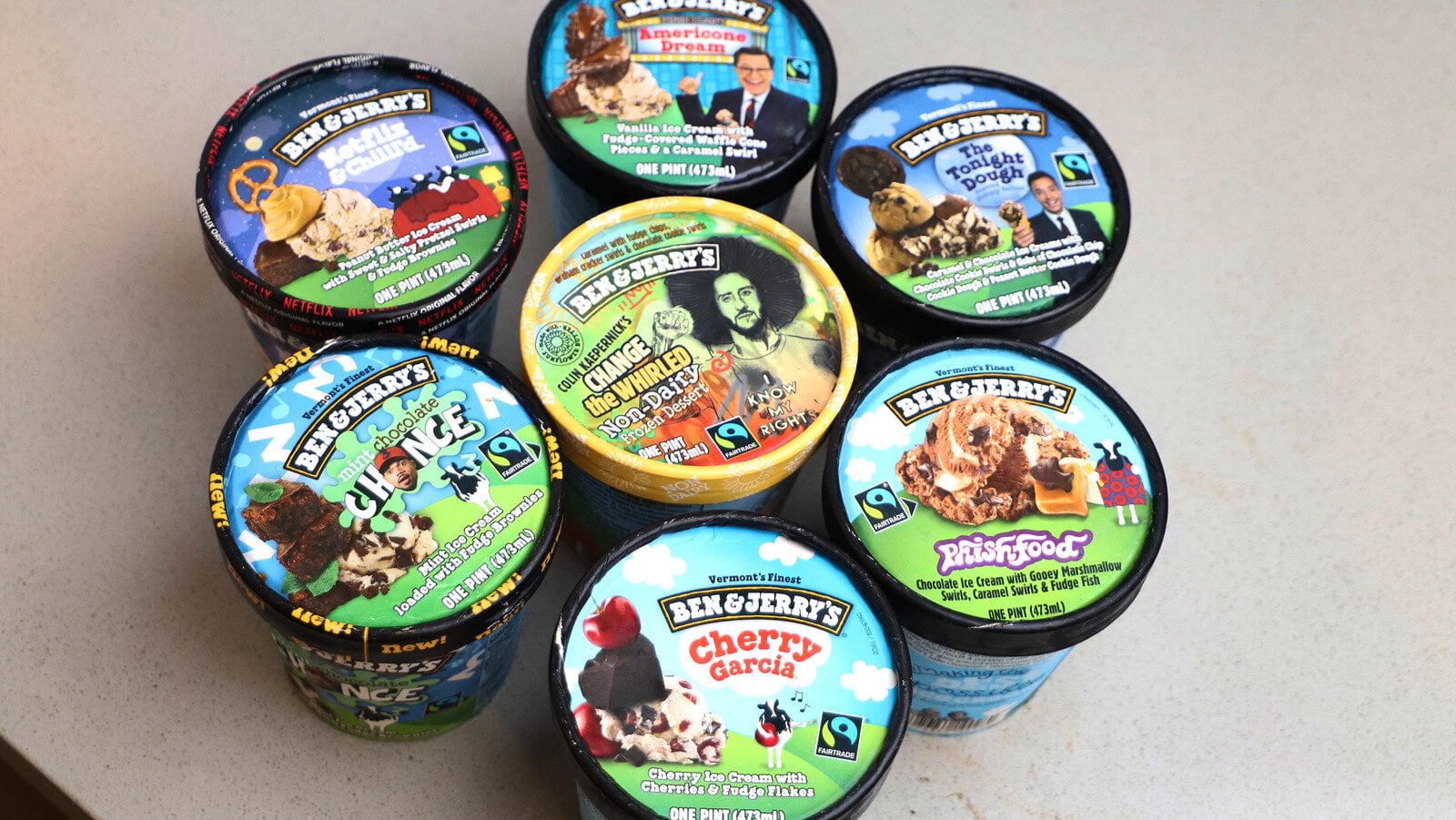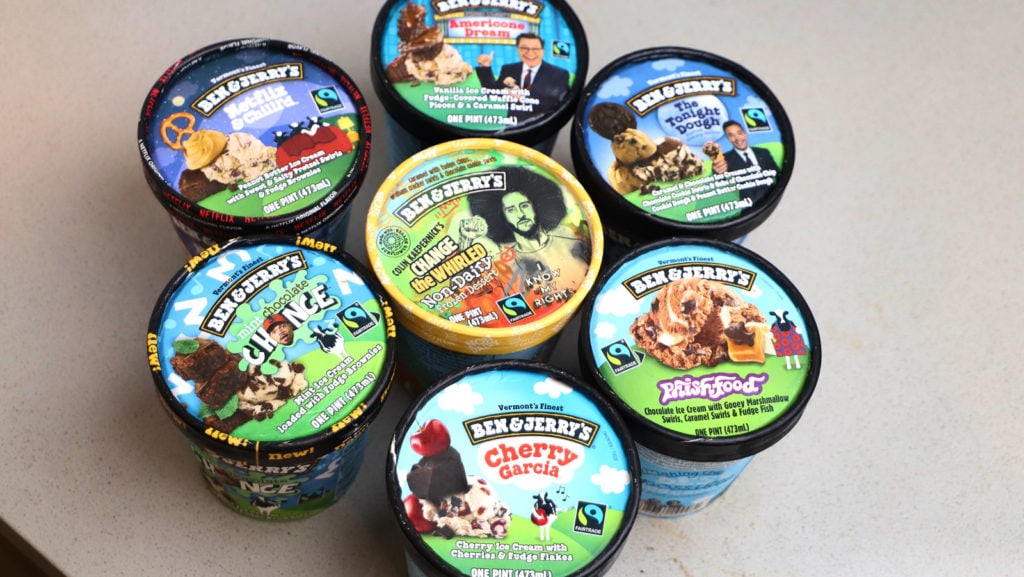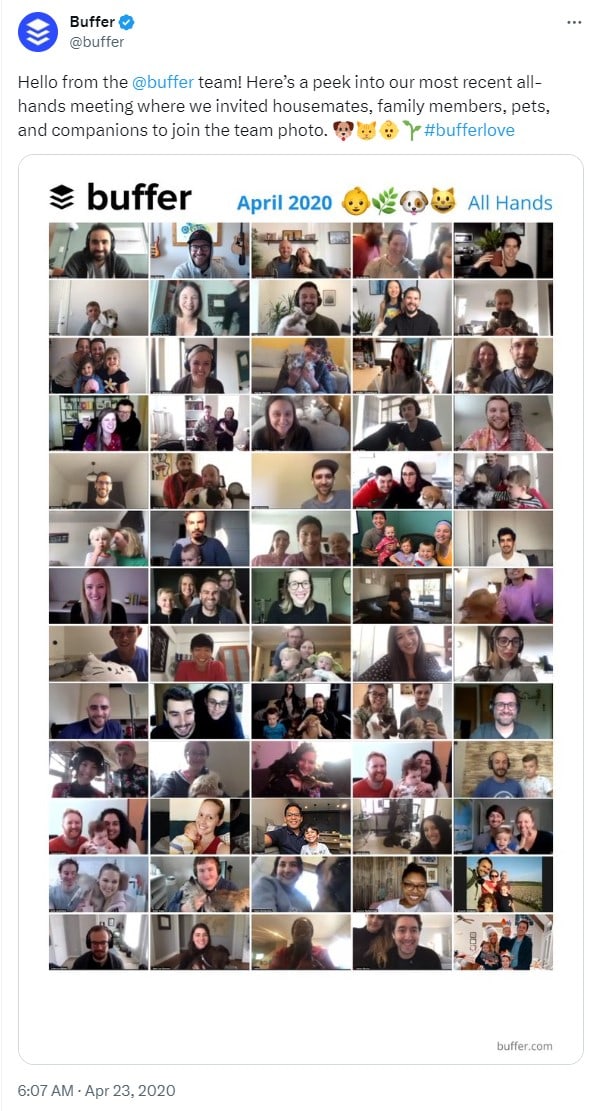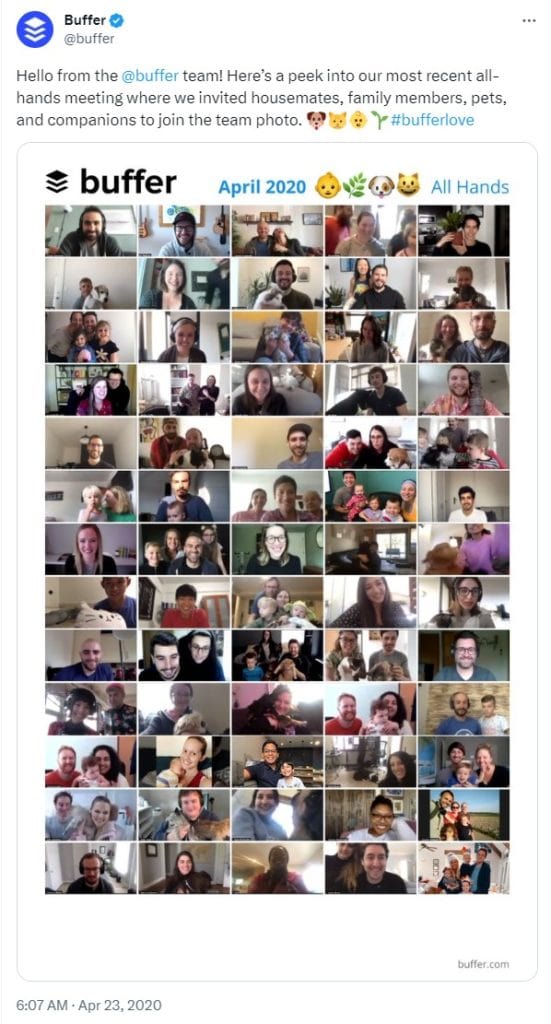 Considerations for Successful Humanization
Genuine Emotion: Don't fake it. People can smell insincerity from a mile away.
Balance: While getting emotional is important, remember you're still a business. So, a dash of professionalism is essential.
Inclusivity: In the attempt to be relatable, ensure you're not alienating a part of your audience. Your brand should be a welcoming party everyone wants to join.
Going Beyond the Basics
Wrapping It Up
Frequently Asked Questions
What is a brand personality example?
A brand personality example is Apple's portrayal as innovative, sleek, and user-friendly, fostering a sense of modern sophistication and forward-thinking among its consumers.
What are the 5 brand personalities?
The 5 brand personalities are: Sincerity, Excitement, Competence, Sophistication, and Ruggedness.
What are the brand personalities of a company?
The brand personalities of a company refer to the set of human characteristics attributed to the brand, shaping how consumers perceive and relate to it, such as being reliable, playful, luxurious, or adventurous.