Meet Namanh Hoang
World-Class Business, Branding and Marketing Strategies
Thoughts, insights and discussions with branding and marketing evangelist Nam Hoang. From startups to Fortune 500, from life to love, success to failures, let me share my decades of experience and expertise with you and take your brand to the next level.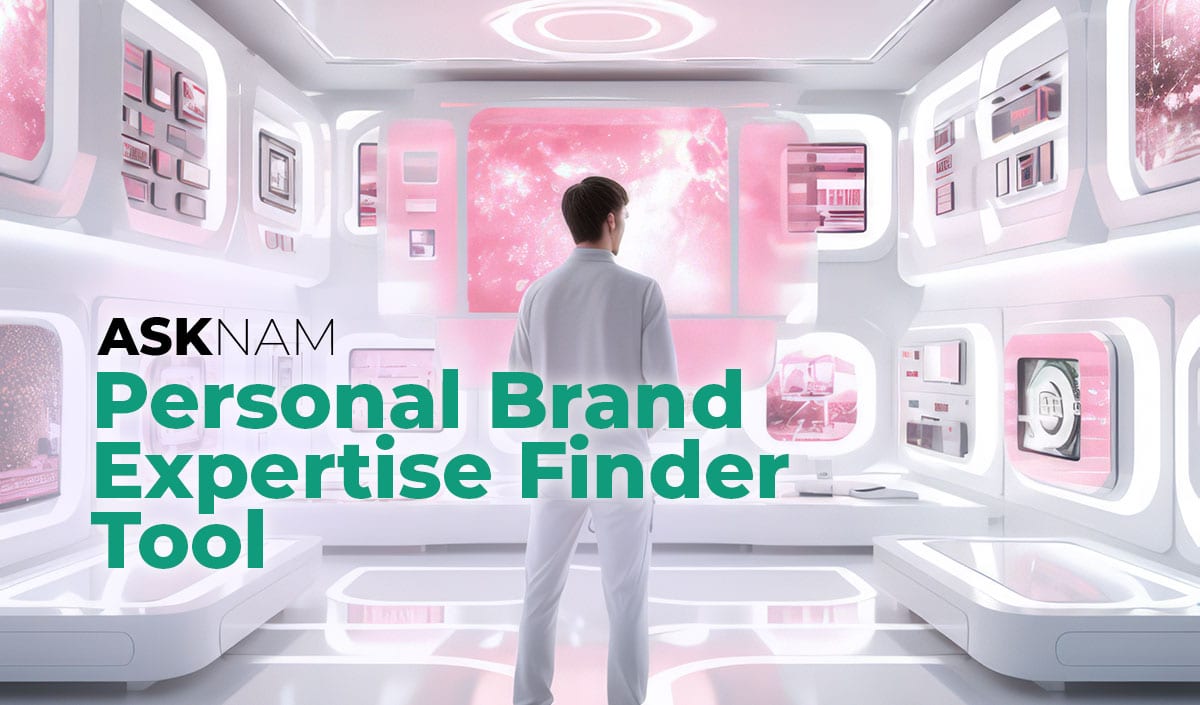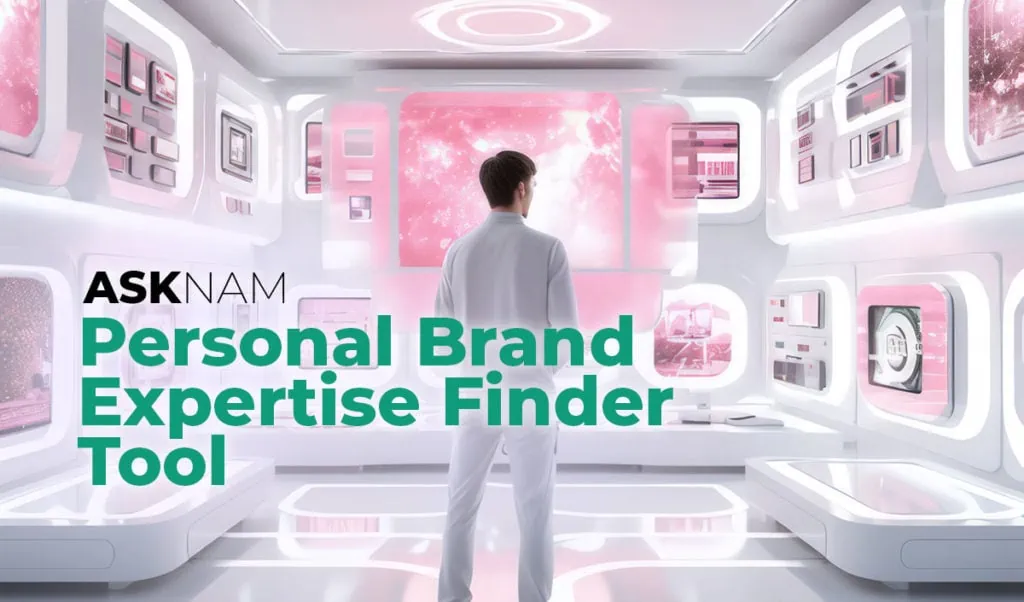 Discover Your Money-Making Expertise.
Want to know what your personal brand expertise is? What are your strengths, and how do you leverage them to grow your own personal brand? Well, we have the perfect tool for you.
With just 3 Simple Questions, we'll show you what you are great at and how you can turn that into a money-making engine.
Hey there, social media enthusiasts! Are you ready to take your business to the next level? If so, then buckle up and get ready to learn how to maximize your ROI on social media advertising. With billions of users on…
Storytelling is an ancient and powerful tool used by marketers for thousands of years to create a deep connection with their audiences. By telling emotionally resonating stories, marketers can create powerful and lasting connections that inspire their audiences to take…
Over the past 25 years I've worked in branding and marketing, I've probably made hundreds of logos. Whether a brand is new and young or old and well-known, it can often face the same problems. But one thing that differs…
Subscribe Today & Stay Updated.